Invitation to 2019 Global Hope Heroes
Under UNGA Spotlight, Global Hope Coalition Honors Local Activists Fighting Extremism and Intolerance
Presidents, Prime Ministers and Heroes Awarded for Response to Global Refugee Crisis and Efforts to Fight Xenophobia
NEW YORK, Sept. 28, 2018
Before a packed ballroom on the Upper East Side of Manhattan, the Global Hope Coalition, a network of four nonprofit foundations in the United States, Europe, Asia and Africa dedicated to identifying heroes against violent extremism and amplifying their work, held its annual awards dinner Thursday.
Taking place on the sidelines of the United Nations General Assembly's 73rd session, the event paid tribute to several presidents and prime ministers for their "compassionate and dignified response" to the Syrian and Rohingya refugee crises.
Highlighting the evening were the 2018 Hero Awards, presented to three women and two men from Sudan, Tunisia, France, Denmark, and Mali for their courageous stance against jihadi extremism and xenophobic intolerance in their home countries and around the world.
"Last year's Global Hope dinner showed us there is a dire need – and indeed room in the global conversation – for an organization that is dedicated to shining a light on the countless individuals that stand up to extremism every single day," said Irina Bokova, the honorary president of Global Hope Coalition and former director general of UNESCO. "Too often, we find ourselves talking about failures in the global fight against extremism. But these individuals tell a very different story – one that can be showcased, amplified, and ultimately emulated. This year's honorees show us true courage, determination, and resolve – characteristics each and every one of us can draw on to build a peaceful global society."
The evening led off with Special Distinctions for Leadership, presented to: President of Niger Mahamadou Issoufou for his work to promote peaceful Islam in the Sahel region; Tunisian President Beji Caid Essebsi for his efforts towards cohesion and national unity in one of the world's youngest democracies; Bangladeshi Prime Minister Sheikh Hasina, for her government and people's compassion and rapid response to the Rohingya refugee crisis; and Greek Prime Minister Alexis Tsipras for his country's diligent multilateral engagement to provide critical humanitarian aid and education for the enormous influx of refugees to Greece.
In addition to sizable delegations from Niger, Tunisia, Greece, and Bangladesh, heads of state from Angola, Nigeria, and Senegal each sent high-level personal envoys to show their support for the Global Hope Coalition and its work.
The ceremonies continued with recognition of Nigerian novelist Chimamanda Ngozi Adichie, author of the breakout novel Americanah. The Syrian refugee crisis was the focus of two awards: one to Lebanese Parliamentarian and political leader Fouad Makhzoumi, for his foundation's humanitarian assistance to refugees in Lebanon, and a joint award to the International Rescue Committee and Sesame Workshop, for a 100 million-dollar project funded by the MacArthur Foundation to address early childhood education of Syrians displaced by the civil war.
The 2018 Heroes of the Global Campaign against Extremism and Intolerance came from every corner of the globe and have each contributed meaningfully to peace and tolerance in their communities and countries. Heroes honored last night were Bochra Belhaj Hmida, a Tunisian Member of Parliament; female Imam Sherin Khankan, the daughter of a Syrian refugee now leading Maryam Mosque in Copenhagen; Delphine Horvilleur, a Rabbi who has become a powerful voice in her native France against anti-Semitism, prejudice and rejection of the Other; Omer Al-Turabi, a Sudanese author and advocate of a tolerant and peaceful Islam; and Mamadou Gassama, a Malian migrant now known as the "Paris Spiderman" who saved a child by climbing the façade of a building in Paris last May and has since become the face of untold suffering by tens of thousands of young Africans trying to reach Europe.
The event marked the second annual dinner for the Global Hope Coalition, which was launched in 2016 to convene prominent influencers around a common goal: finding and highlighting local activists fighting extremism, preaching tolerance, and dedicated to fostering diverse and inclusive societies.
"Violent extremism is a cancer that needs to be rooted out locally, through the actions of courageous women and men in vulnerable communities around the world," said Abe Radkin, chief executive of the Coalition. "We owe it to these Heroes to empower them through better training, better networking and greater awareness."
In addition to its annual dinner, Global Hope serves as a global convener and resource for individuals and groups engaged in promoting cross-cultural dialogue, peace, and tolerance. Serving as a link between countries, organizations, and people, the Coalition facilitates partnerships with stakeholders around the globe to increase heroes' capacity, expand their reach, and extend their capabilities on the ground.
"The added exposure of being declared a Global Hope Hero last year gave my organization a huge boost," said Dr. Waheed Arian, director of TeleHeal, a London-based nonprofit organization that mobilizes volunteer physicians in the UK to advise local doctors working in conflict zones through Skype. "Global Hope helped us increase our impact on the ground, and form a partnership with the World Health Organization." Arian arrived in the UK as a teenage refugee from Afghanistan.
"We're committed to taking the energy that coalesces around this night and translating it into meaningful partnerships and resources that can help shift not only the balance of power in this fight, but actually create a seismic shift that can help wipe out violent extremism," said Deborah Lehr, Chair of Global Hope USA and Chairman of global cultural racketeering and theft prevention project the Antiquities Coalition.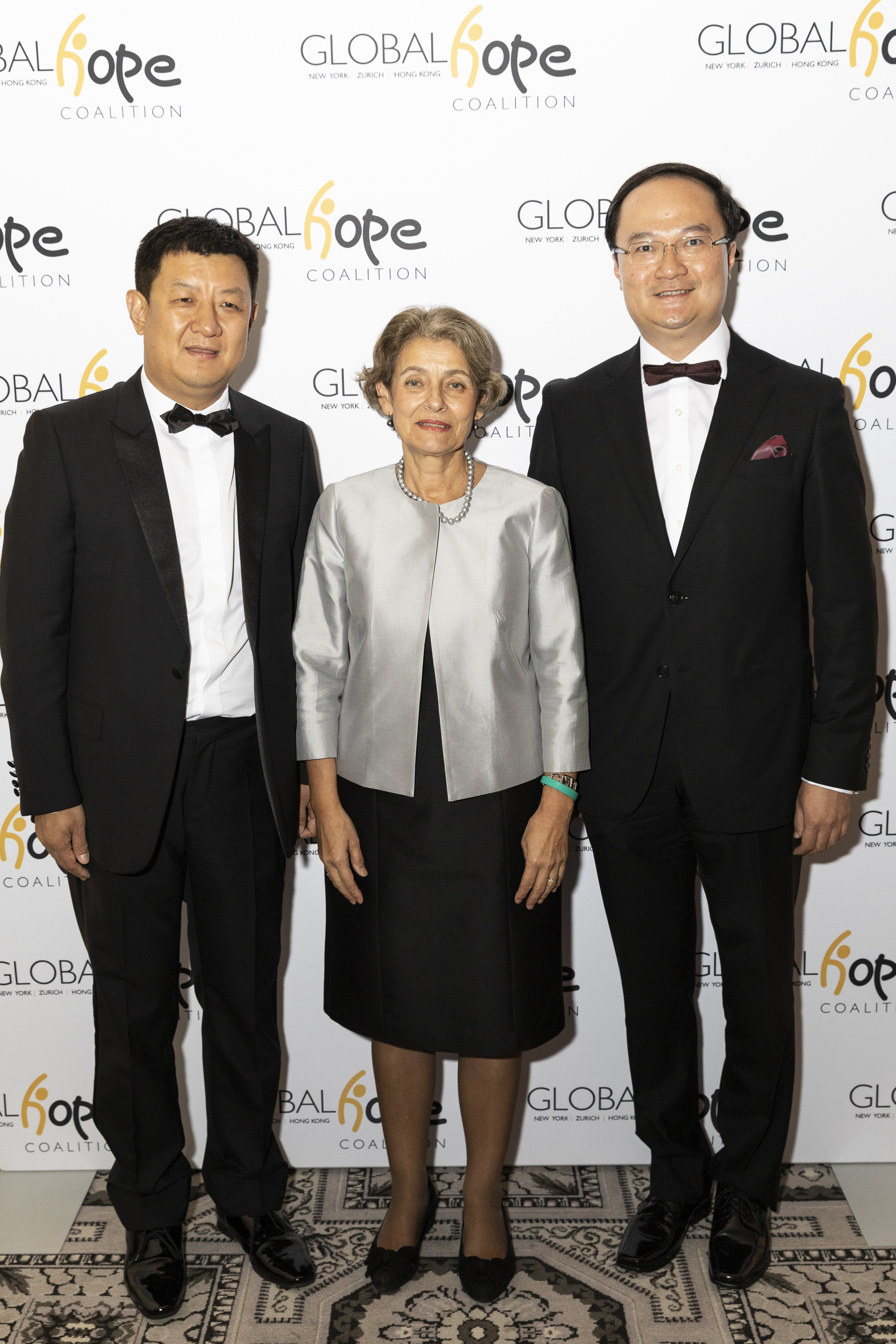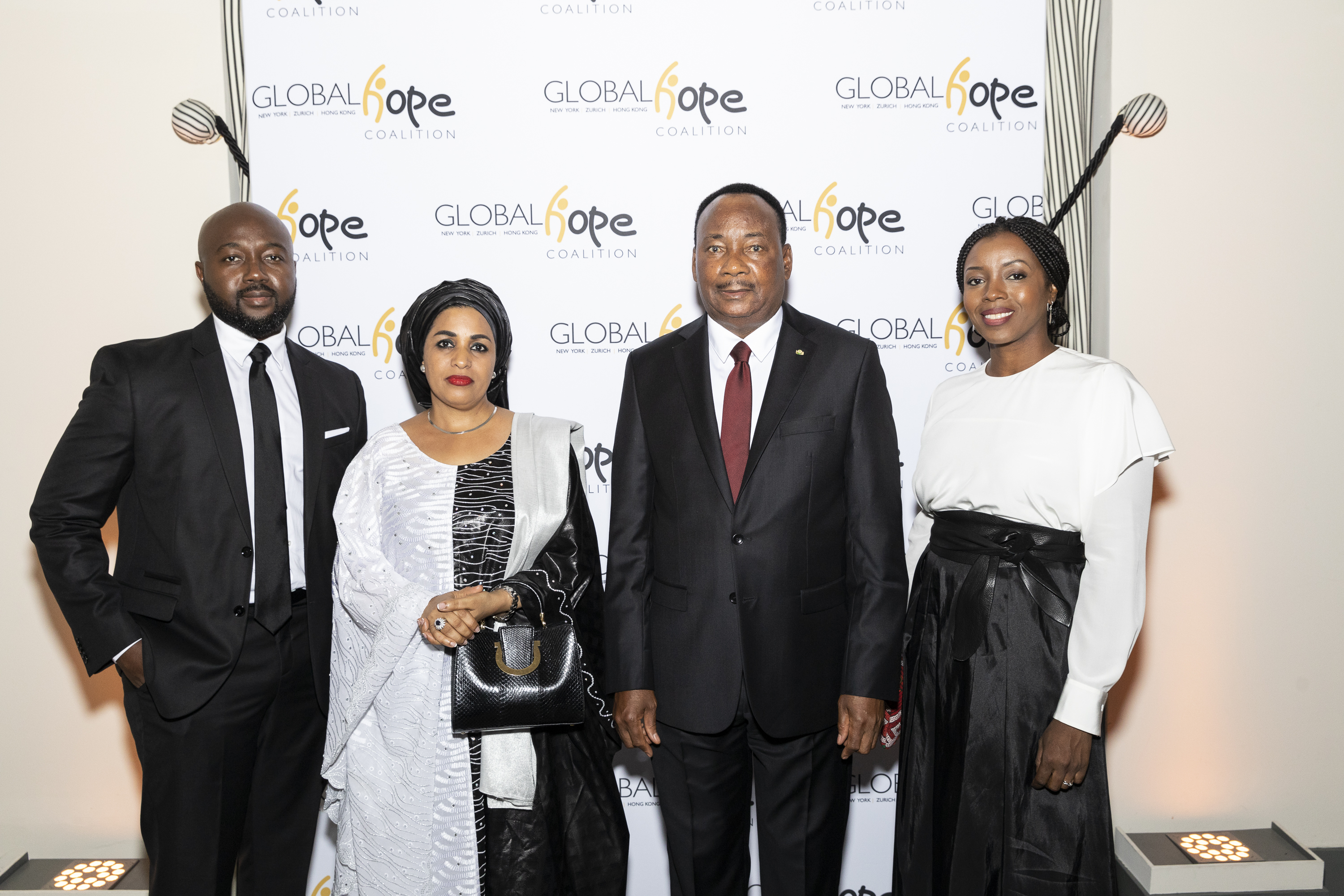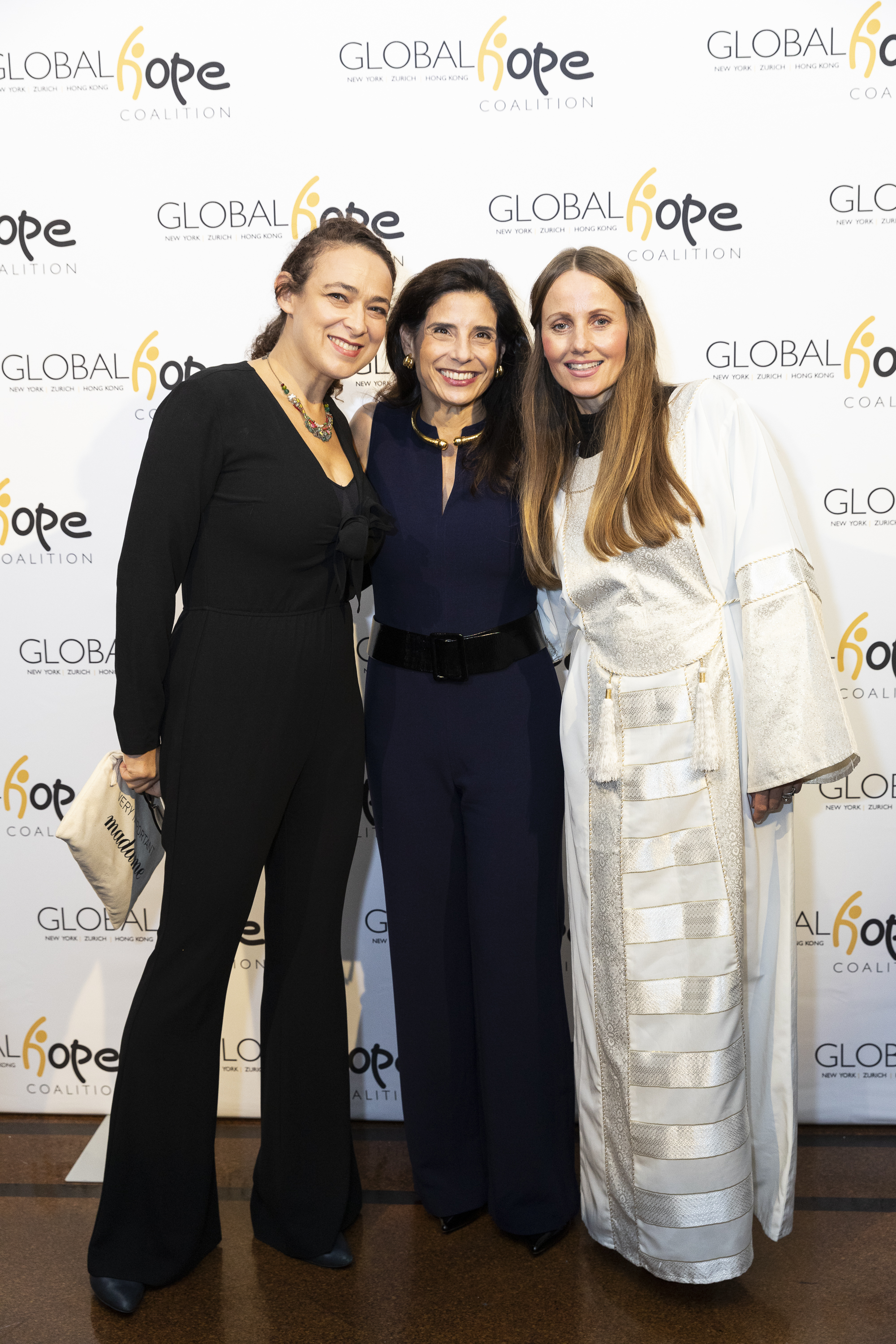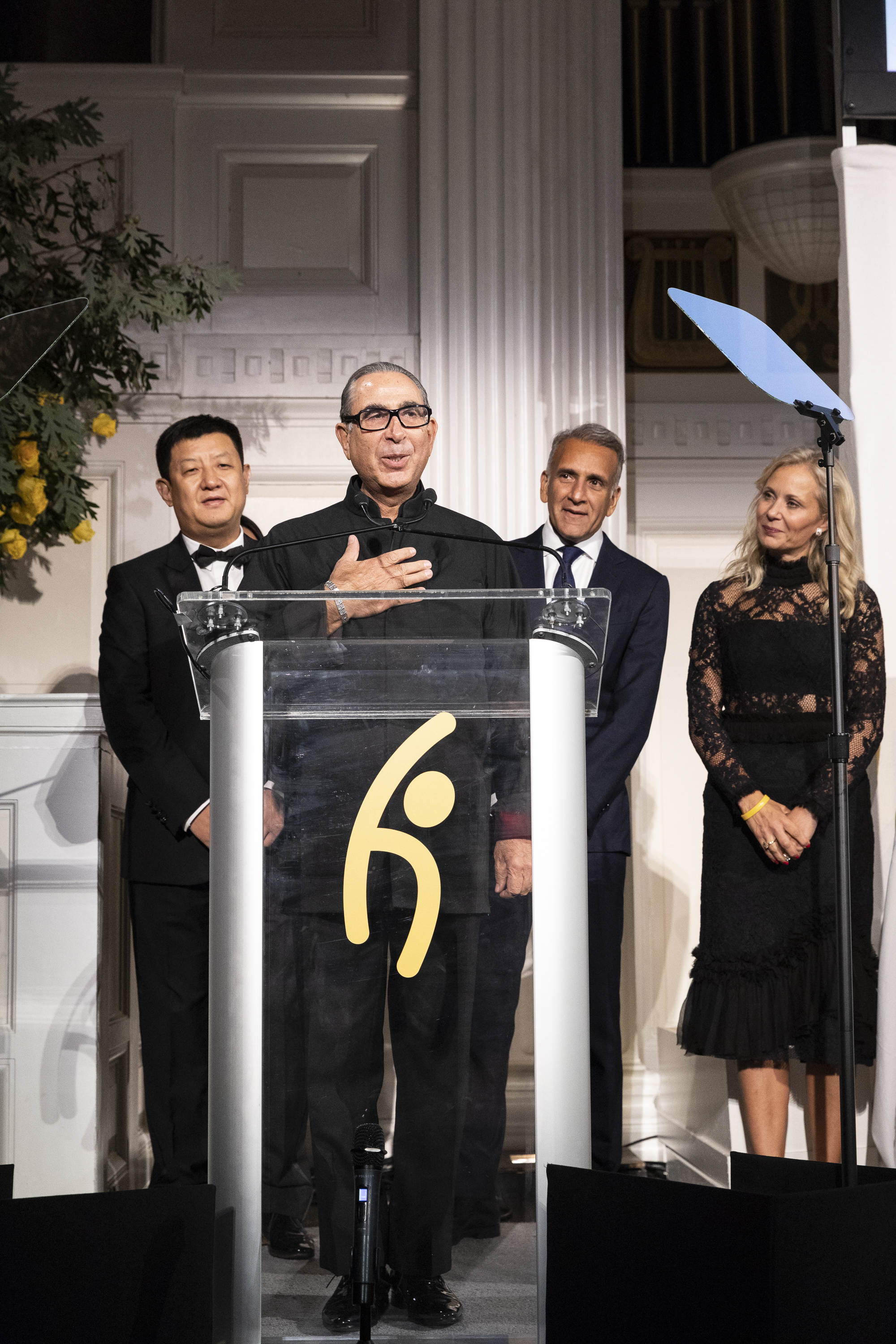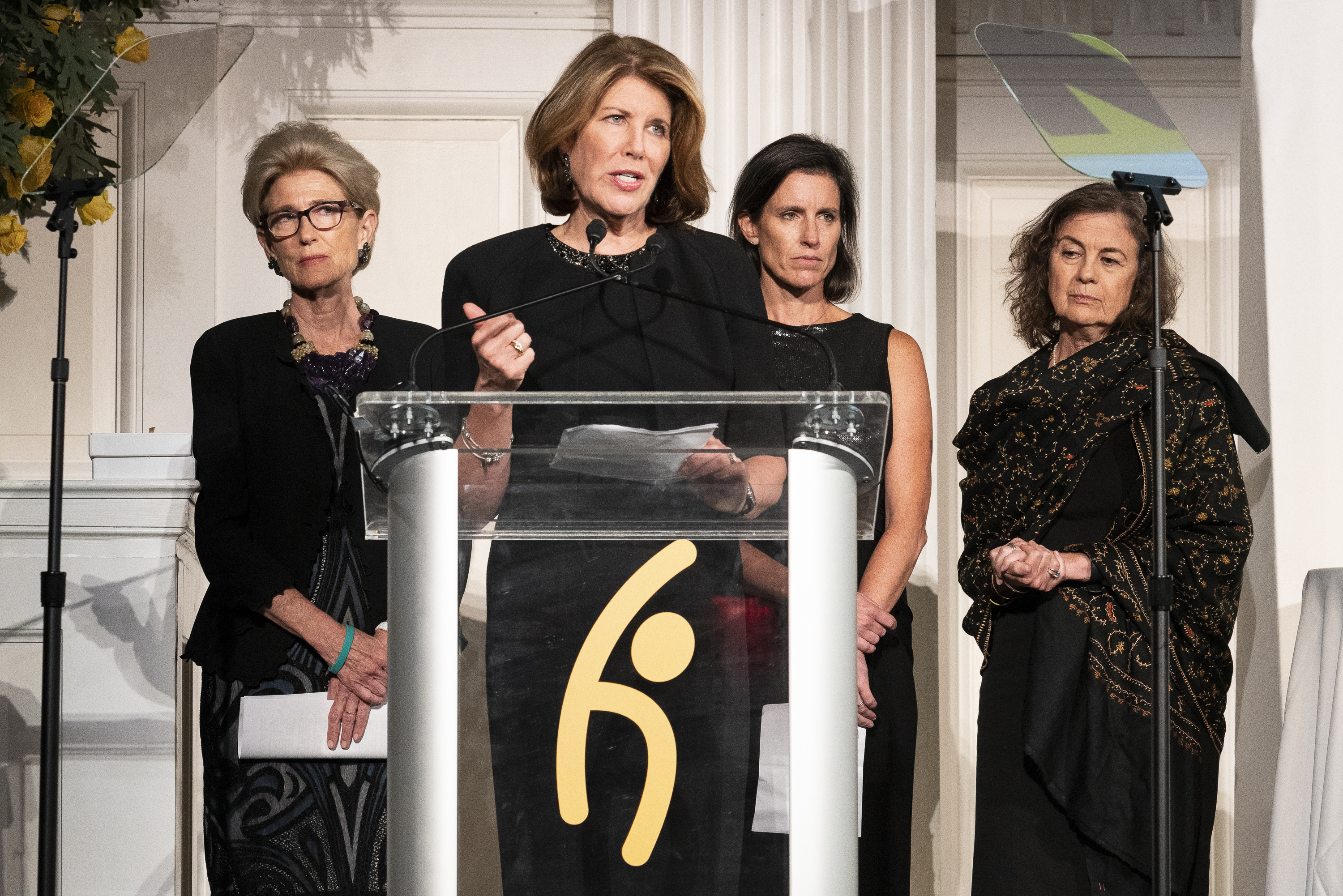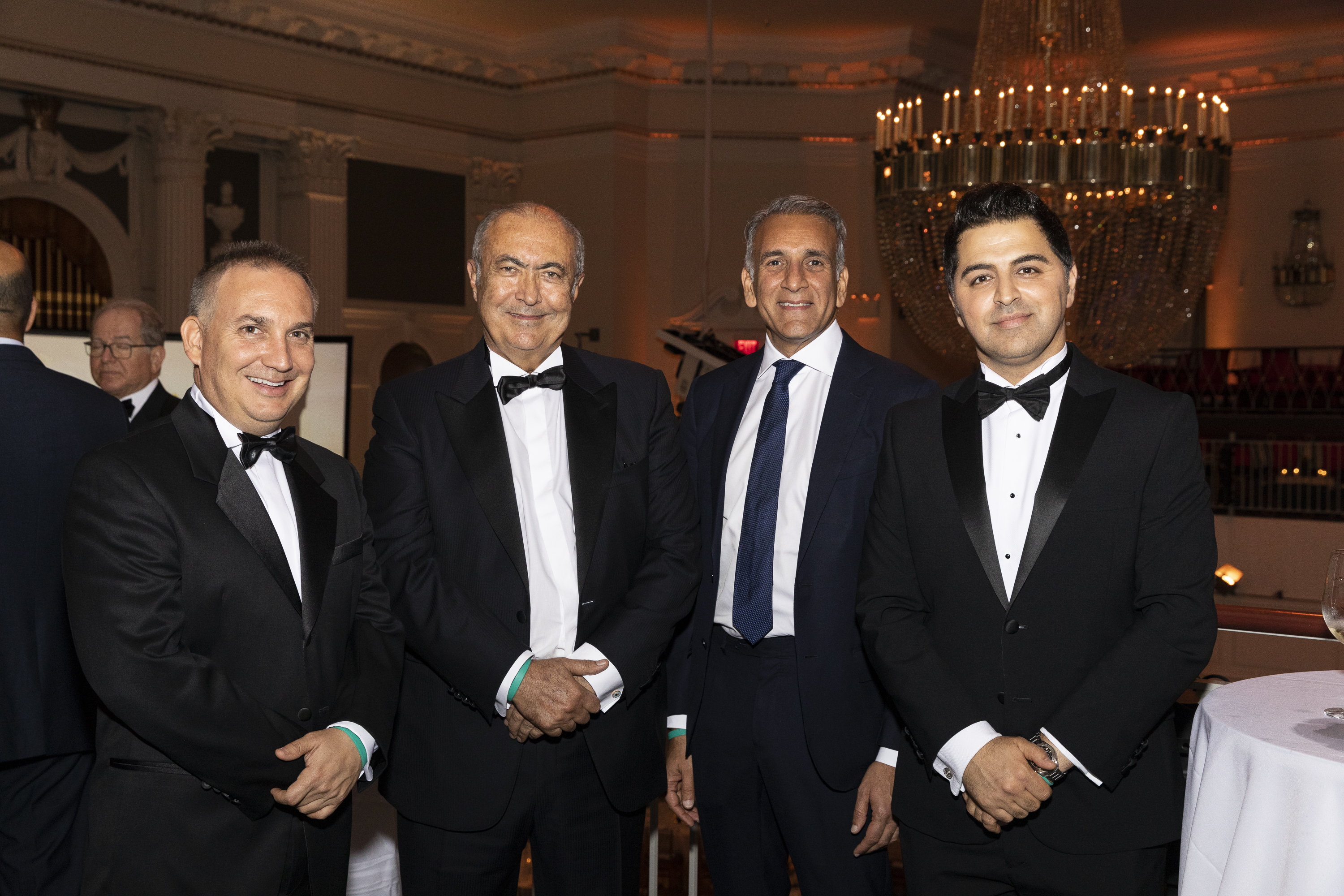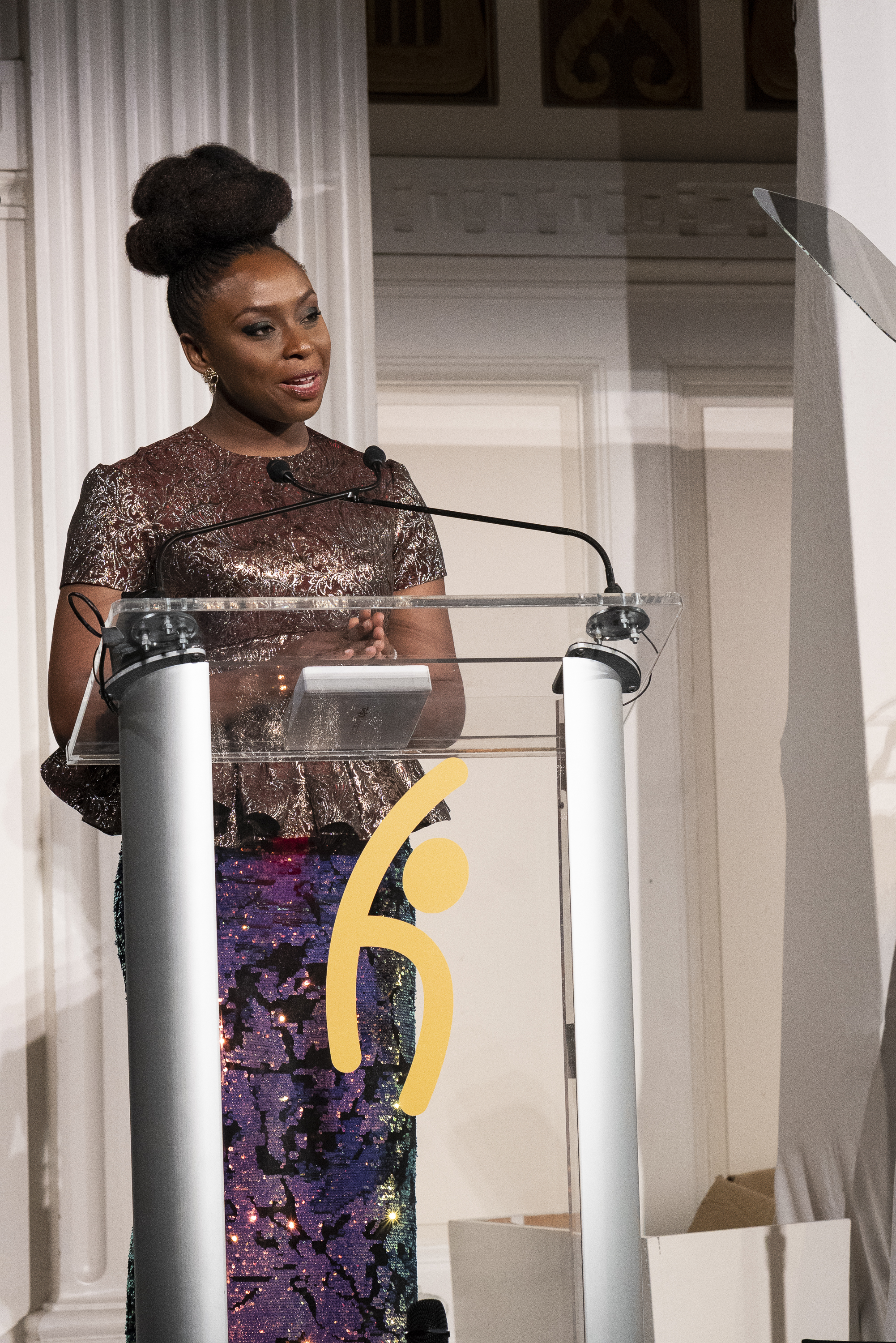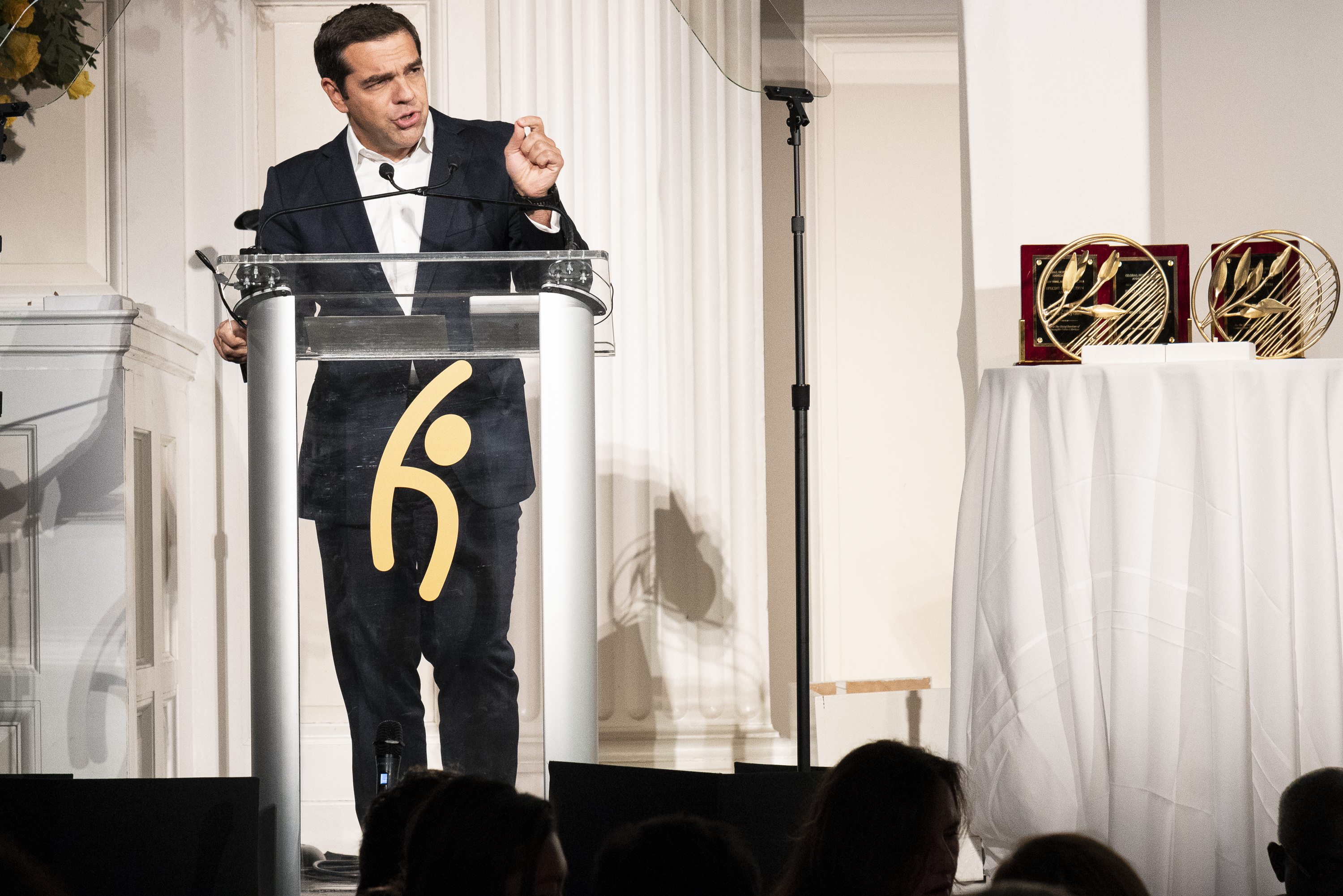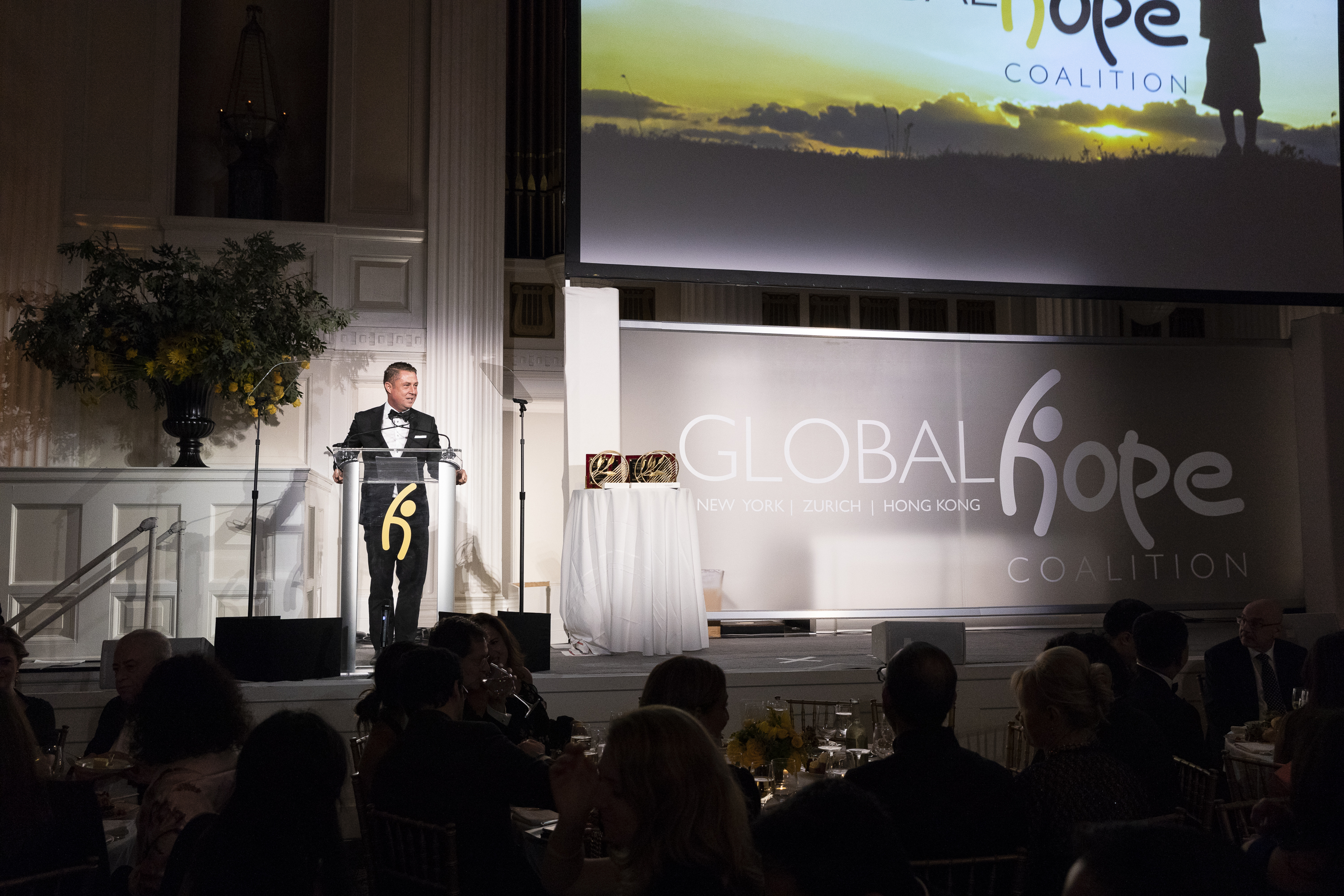 2018 Annual Dinner of the Global Hope Coalition
Presentation of the 2018 Heroes against Extremism and Intolerance
In the presence of Heads of State and Government, Ministers of Foreign Affairs, activists, experts, celebrities and cultural icons
To register and obtain your complimentary ticket (subject to availability), please contact: gala2018@globalhopecoalition.org
Launch of the Global Hope Coalition
[row][column md="6″]
[/column][column md="6″]
Global Hope Coalition Leadership Summit 2017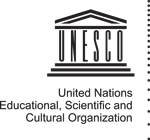 Events under the patronage of UNESCO
New York Public Library
September 18, 2017
[button-group][button link="/2017-events" size="lg" xclass="btn-primary"]More Info[/button][/button-group][/column][/row]
The Global Hope Coalition was launched a star-studded special ceremony bringing together 550 government and business leaders, cultural icons, philanthropists, and human rights activists with the avowed aim of "taking the fight against extremism and intolerance to the next level."  At the event, ten men and women from around the world who are taking great risks to oppose extremists, wherever they spread lies, bigotry, and hatred, were honored as Everyday Heroes.
UNESCO Director-General Irina Bokova chaired the event, which took place in the presence of President Ashraf Ghani of Afghanistan, President Rumen Radev of Bulgaria, President Nana Akufo-Addo of Ghana, President Ibrahim Boubacar Keita of Mali, President Marie-Louise Coleiro Preca of Malta, and His Royal Highness Prince Moulay Rachid of Morocco. Iraqi President Dr. Fuad Masum sent as his special envoy Dr. Ibrahim Al-Jaafari, the country's Foreign Minister. Ivory Coast President Alassane Ouattara was represented by cabinet minister Ally Coulibaly.
Former President of Poland Aleksander Kwaśniewski, former United Kingdom Prime Minister Tony Blair, former First Lady of the United States Laura Bush, and the First Ladies of Bulgaria, Ghana and Mali were among the high-level dignitaries, as were the Foreign Ministers of Afghanistan, Bahrain, Mali, Morocco, and Nigeria; Priti Patel, United Kingdom Secretary of State for International Development; United Nations Undersecretary-General Ana María Menéndez and Undersecretary-General Vladimir Voronkov; and David Drake, the Canadian Foreign Ministry's Director General for International Security and Intelligence.
World Jewish Congress President Ambassador Ronald S. Lauder presented the A Hero for Humanity Award posthumously to Samuel Pisar and Judith Pisar accepted the award in the name of her late husband.
Global Hope Coalition Mission
[row][column sm="3″]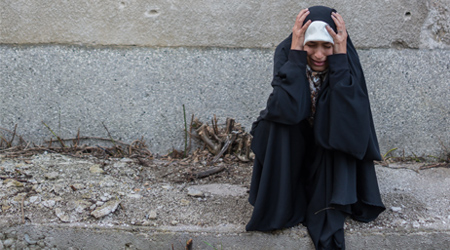 [/column][column sm="9″]
The Global Hope Coalition, a network of three not-for-profit foundations based in New York, Zurich and Hong Kong, is establishing a global platform to empower courageous individuals who stand up to terror and violence, preserve our heritage and build bridges across cultures.
These extraordinary people are fighting hate and violence, denouncing bigotry and preserving dignity for all. They are risking their lives; they are Everyday Heroes.
[button-group][button link="/about" size="lg" xclass="btn-primary"]Learn More[/button][/button-group]
[/column][/row]
Genesis of the Global Hope Coalition
[row][column sm="3″]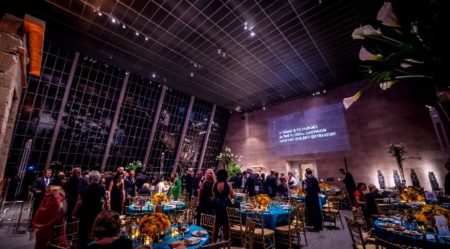 [/column][column sm="9″]
More than 450 government and business leaders, cultural icons, philanthropists, and human rights activists gathered at the Metropolitan Museum of Art in New York on September 22, 2016 to honor eight exceptional individuals from around the world whose courage and sacrifice in the face of extremism and intolerance have positively affected humanity.
[button-group][button link="/about" size="lg" xclass="btn-primary"]Learn More[/button][/button-group]
[/column][/row]